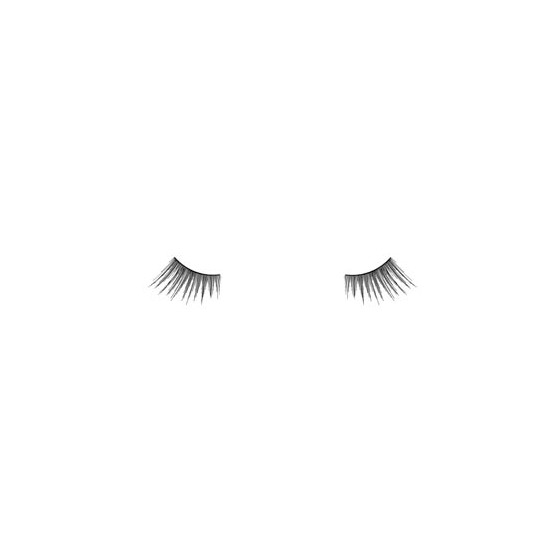 Rollover image to zoom
Reviews
Lovee<3
I really love these eyelashes because I can reuse them for up to 2 weeks Everyone thinks they are real and they look pretty natural and you DON'T have to worry about covering the seem because it doesnt show! I never have to wear eyeliner on the top!
Subtle but does the trick.
These are great when you want a more elongated eye without looking super over the top. The lashes themselves are not too much longer than my natural lashes (granted, I have slightly longer lashes than the average) and with a colorful eye look these looked great. I used them on Halloween, honestly I thought it was going to be more dramatic than it was but it ended up being perfect for the look I was going for that day. If you want longer more dramatic lashed I would probably try some of the red cherry accent lashes since they are a bit longer and thicker.