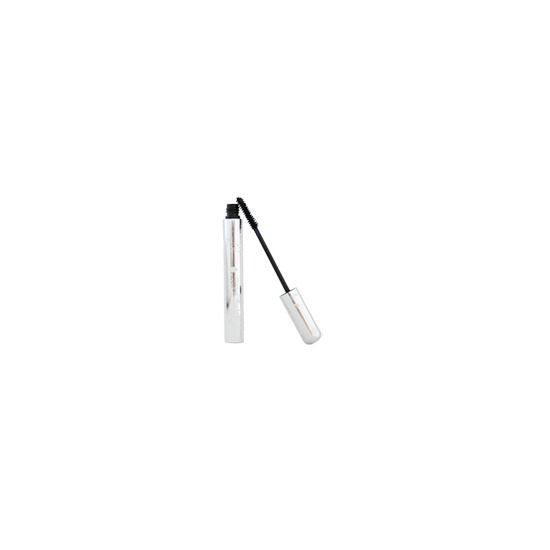 Rollover image to zoom
Reviews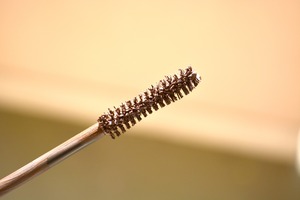 I love it!
Girls, did you ever have a mascara that smells like chocolate? It's amazing!!!!!!!! When I opened it for the first time, I could not believe that it smells so good. Even when I have a mascara on my eyes, I feel that chocolate smell on my face. I have a dark chocolate shade but it actually looks like a black mascara on my lashes.
natural, lovely colors, buildable
I use the color black tea and blackberry. I love the blackberry color, it's very subtle. The mascara builds on my lashes and provides a little volume and length. I layer it on for more noticeable lashes. It does smudge a little by the end of the day, but baaarely.