Curated global brands. Expert advice. Personal service.
Join to get started.
Join with Google
Join with Facebook
Connecting helps us make signing up quick and easy.
We'll never post without your permission.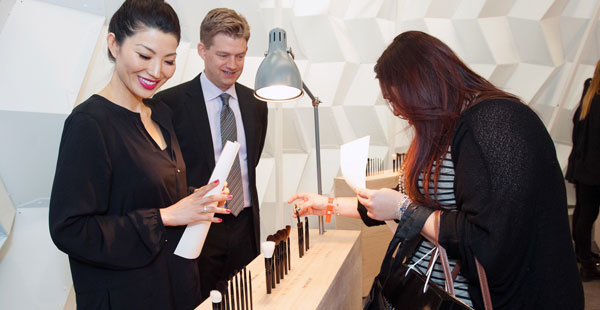 Be the First to Know
Sign up to be the first to find out about new brands, special launches and to gain access to exclusive events.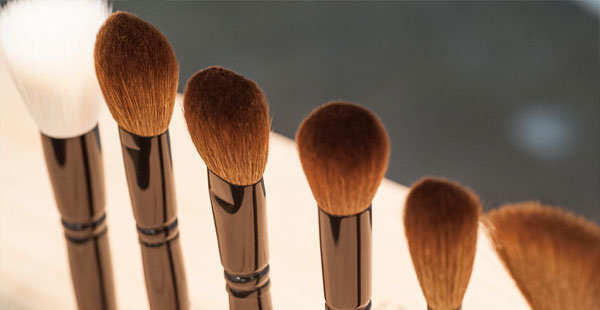 Be Part of a Community
Upload videos, share photos and trade product knowledge with makeup artists, professionals and beauty lovers from all over the world.