Billy B Brush Sets

These brushes were selected by Billy as the perfect brushes for skin prep. Brush One serves as a powder and blush brush. Brush Two is essential for applying foundation. Brushes Five and Seven are ideal for targeting specific areas that need more attention to detail.
$70.00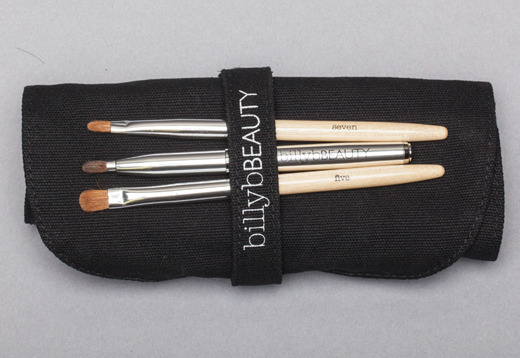 This set is great for lips, but allows for a variety of precision application needs. Brush Five is soft yet firm which makes it perfect for applying matte colors. Brush Seven is smaller and more compact than Five and is great for super detailed work. The Lip Brush is soft and has an automatic closure to keep it clean and to store a reservoir of product for easy touch-ups.
$39.00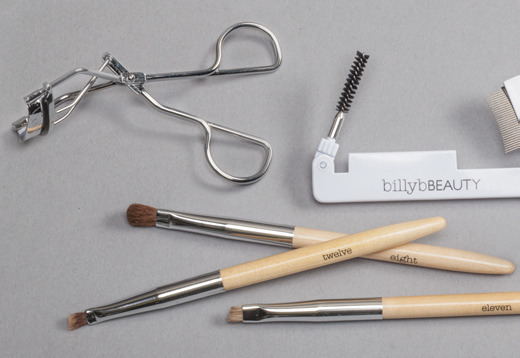 Everything you will need to create intricate, detailed eye and brow looks.
$65.00
More Billy B Beauty Must Haves!